Sass & Smalls carries a whole new meaning for my blog and it's taken some time to figure out what that is. However, the moment we came across these amazing morse code bracelets from All the Sprinkles, we knew we found our match.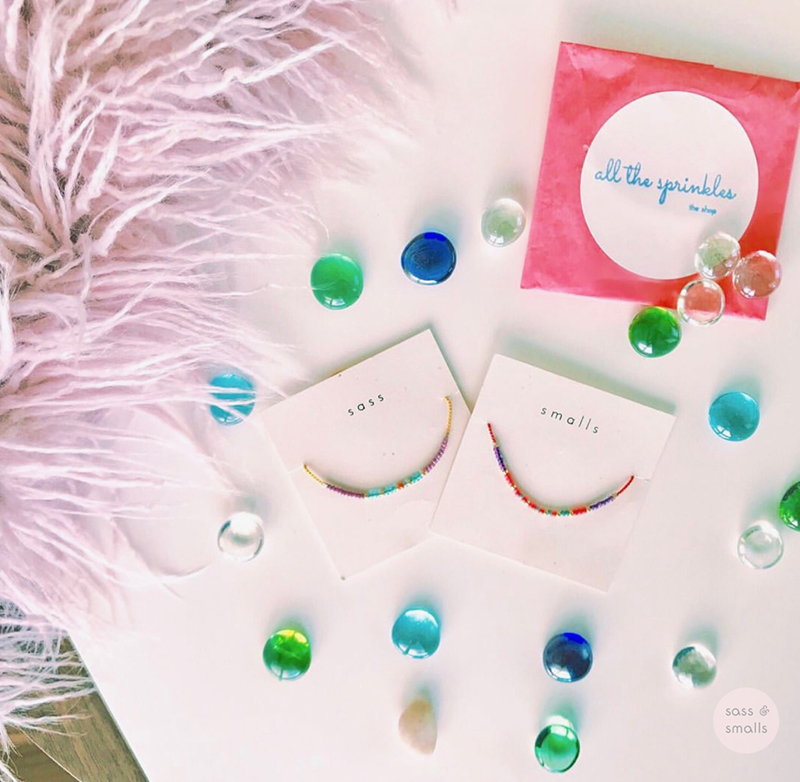 Our previous blog, babyStylista, focused primarily on Little Mama and her outfits of the day. It was lighthearted, fun, and made sense to us and our loyal readers at the time. But something clicked for me. I started realizing that we were leaving out the good stuff. I mean certainly, a cute romper and matching espadrilles count for good stuff, but what I'm talking about is real life – the good the bad, the ups and downs, the highs the lows, and everything else in between. Many of the moments I was documenting on the blog was rarely including the other people in Little Mama's life. Her family, her friends, her interests, our family's experiences and adventures – most of these things rarely found its way to my posts. Often, George, my husband made an appearance, but for the most part I was hiding behind the camera.
It was time to share what mattered most to us. It was time to step out from behind the lens and get personal.
I was thrilled to learn more about All the Sprinkles' owner and creator, Shannon Casper's story which, in many ways, parallels Sass & Smalls philosophy. "All the Sprinkles" – sprinkles, being the extra sweet toppings on the icing (you know, the proverbial icing on the cake? Love this…) – is derived from those extra special sweet moments in life. Even sweeter, she shares these moments with her 8 year old little mama, as she documents their mommy and me moments together. This was especially meaningful to me also being the mama of a little girl, and our extra special, sweet, and sparkly moments together.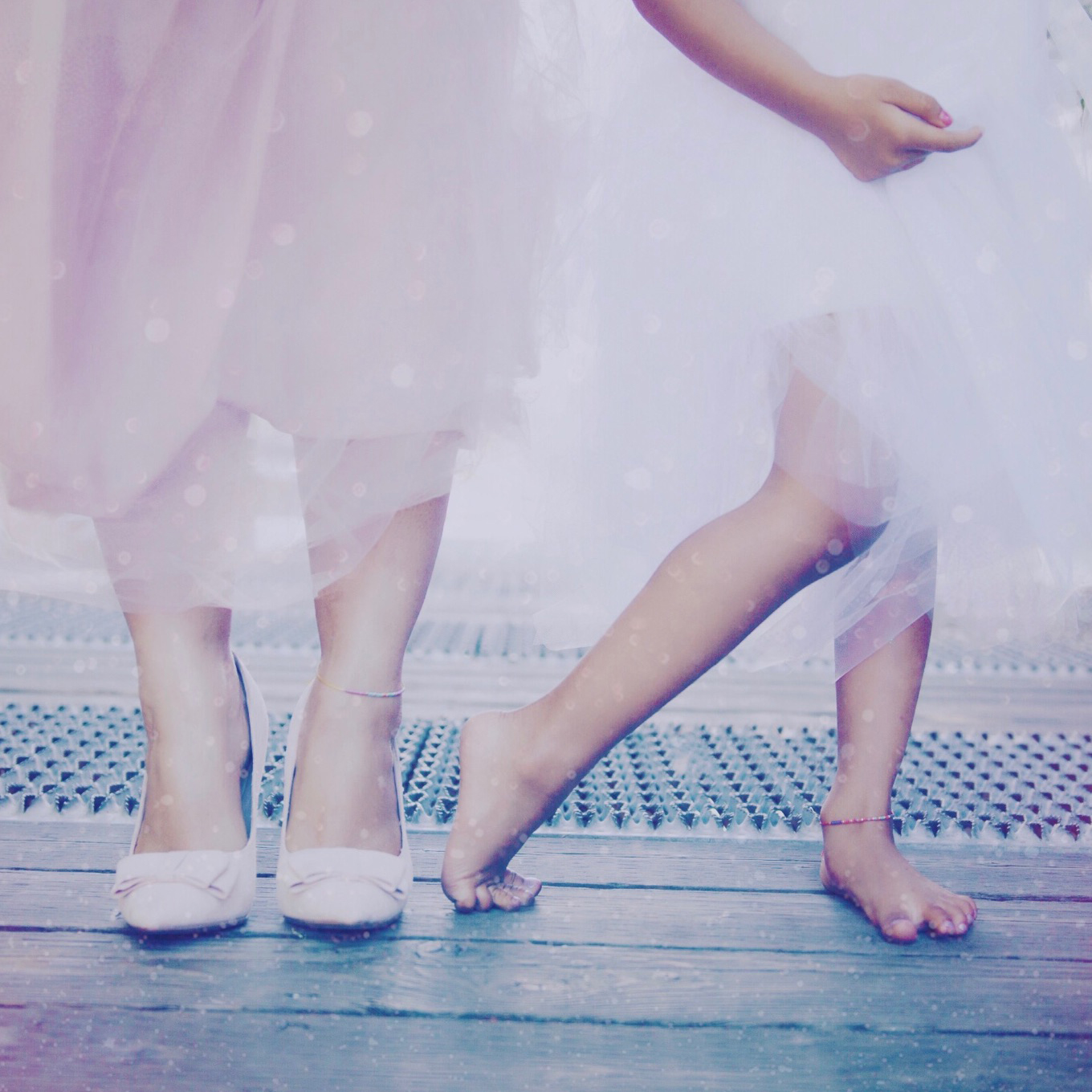 When the morse code bracelets from All the Sprinkles were delivered, we were delighted to receive our very first mommy and me morse code, custom made jewelry pieces. They were lovely, dainty, and held very special meaning for Little Mama and I.
Sass & Smalls.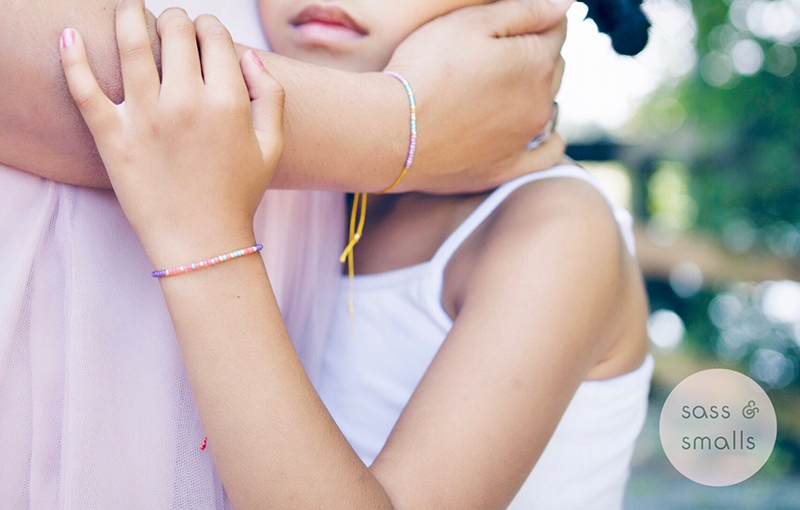 Aren't these the sweetest?
What we loved the most was how we were able to choose our favorite color combinations for both the bracelet and the beads. When we placed our order, Shannon offered to share her vision of what combinations would look best, while taking into account what reflects the sentiment of our message while allowing our personality to shine through. She custom made each piece with such love and accuracy, I couldn't help but tear up upon receiving it.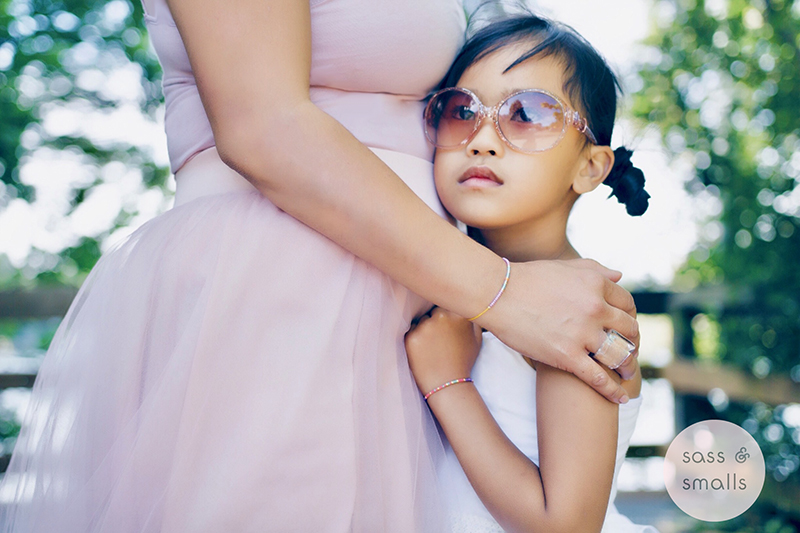 It's no secret that these morse code bracelets spell out our new venture, Sass & Smalls, but I love the subtly of the morse code concept. No matter where, when, and how we wear it – it will always serve to remind us of our special moments together. Me, and my smalls.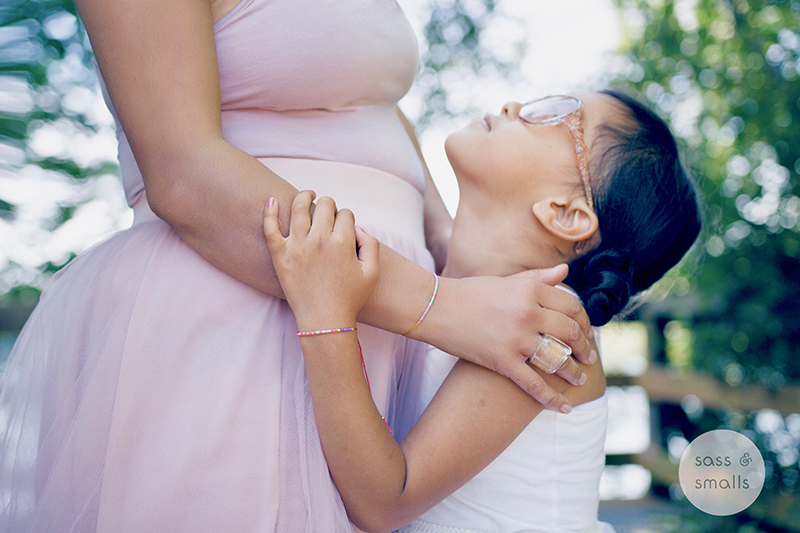 Shannon shared with me how these morse code bracelets are designed to give those who wear them, added hope, courage, strength, among other empowering attributes. Customers expressed how meaningful these morse code bracelets were as gifts for themselves and their loved ones who were going through hard times or celebrating milestones. In her shop, there are endless options of meaningful quotes and messages of positivity and strength, as well as the expression of political resistance (quite timely in light of our current political climate). We are so happy to receive two bracelets that mean change for our family, our business, and our overall perspective .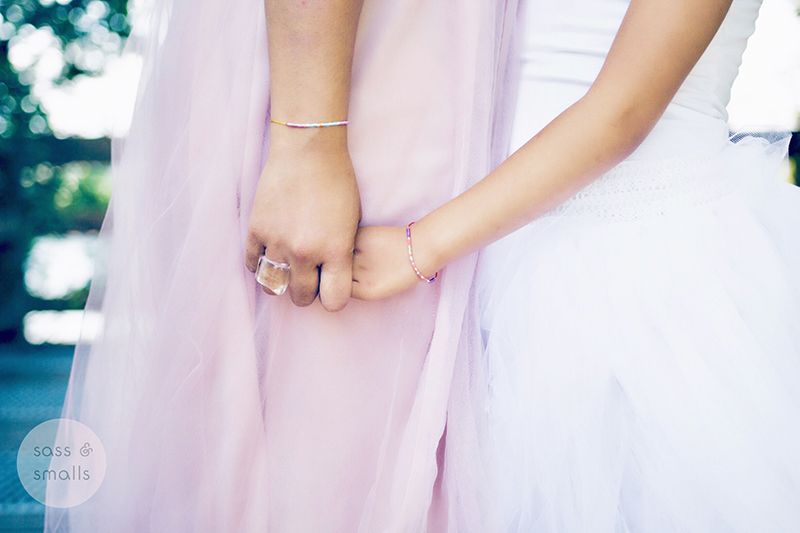 Smalls.
She may be small, but she's fierce. She's gone through more experiences in her 6 years of life than most people I know in 40. Being the daughter of restless folk, moving homes, even countries, is not a foreign concept to her. She's had to learn how to adjust to a new lifestyle, in a new environment, in whole other timezone – in such a short period of time. She's experienced loss, and although she may not be aware of it, she has already known grief first hand. She's learned the concept of empathy and sorrow, and yet, she is one of the most happiest little beings I know. She's complicated, yet simple. Wise, yet so innocent. She was never one to recite the alphabet backwards while standing on her head after doing a one armed cartwheel – but she has her own set of gifts. The gift of the funnies, the gift of creativity, and the gift of just being a great kiddo.
She's my creative, quirky, interesting, little Smalls.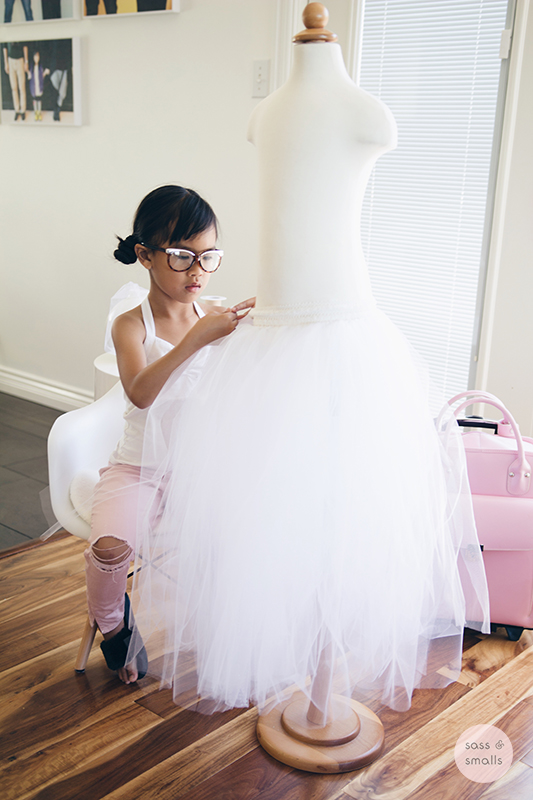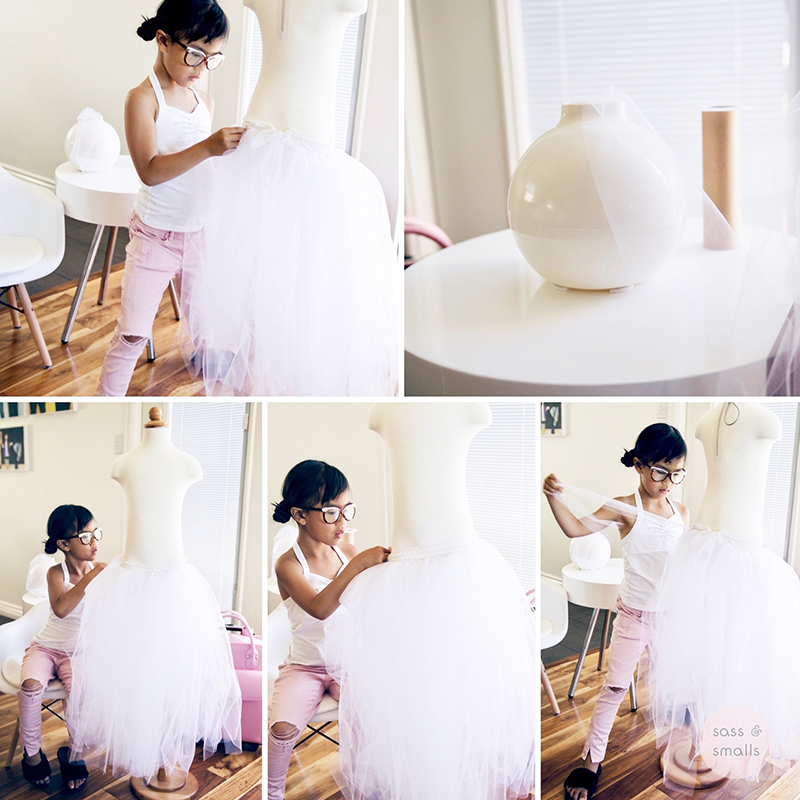 A few years ago, it was rare to see this little girl not fall off her scooter or trip over her own two feet. But now, I can barely get her off her wheels. And in her new self-made tutu, no less! (Don't worry, no finger pricks came out of this little project of hers, it's all knots and a whole lot of patience). Well – instead of fighting it – I figured this would be a good opportunity to capture this moment of my little tomboy strutting her stuff, embellished in her beautiful new morse code bracelet (inadvertently-turned-anklet) while scooting around the pier.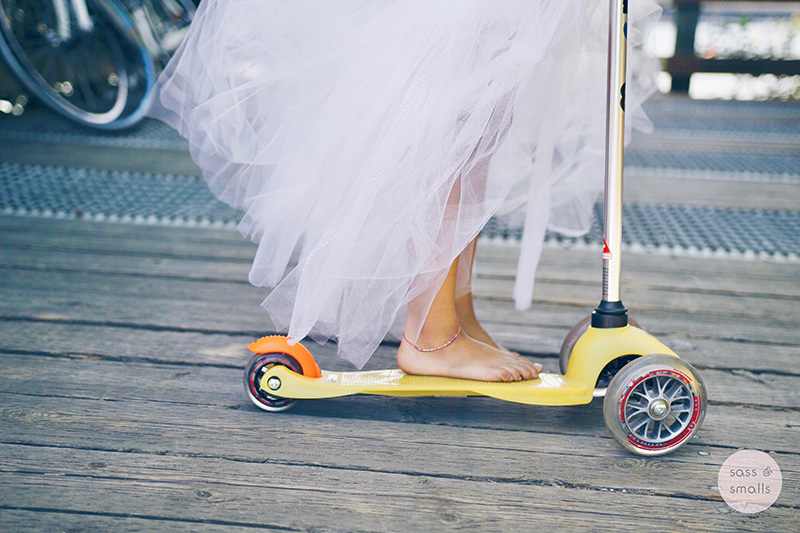 Wait, aren't I supposed to be the sass in this relationship?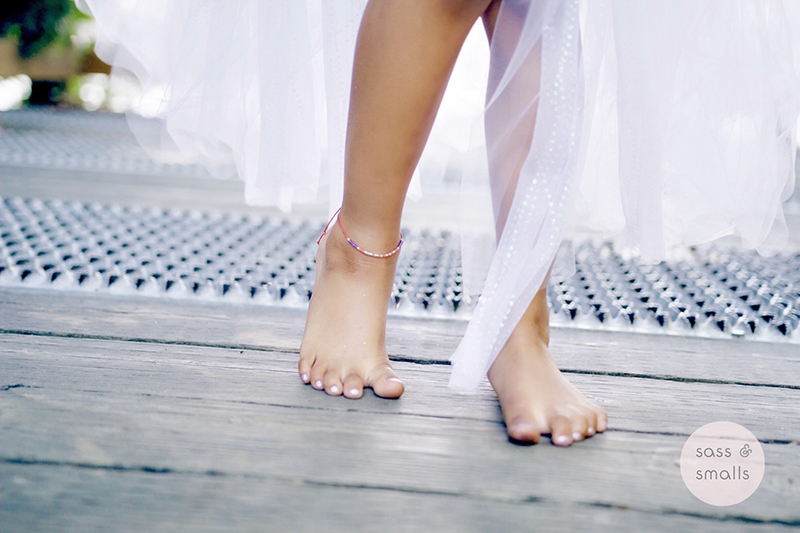 Why not join in on the fun, I say.
Anklet it is.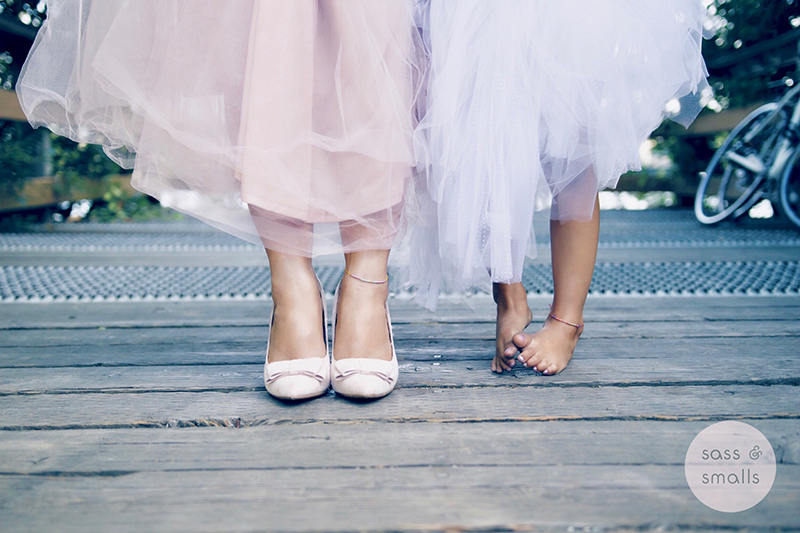 Let's try that again…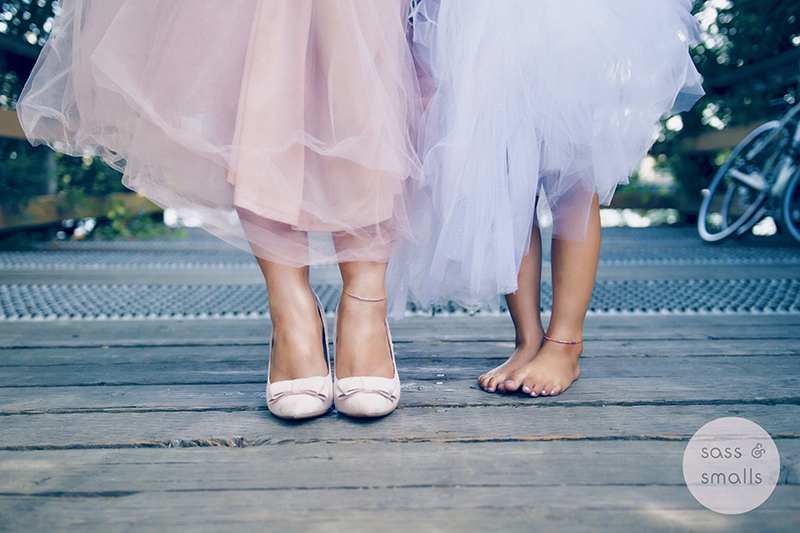 One more time…
Ahh… much better.
Mommy and me morse code bracelets, which we have, not surprisingly, turned into a set of mommy and me coordinating anklets. Did I not say we were restless?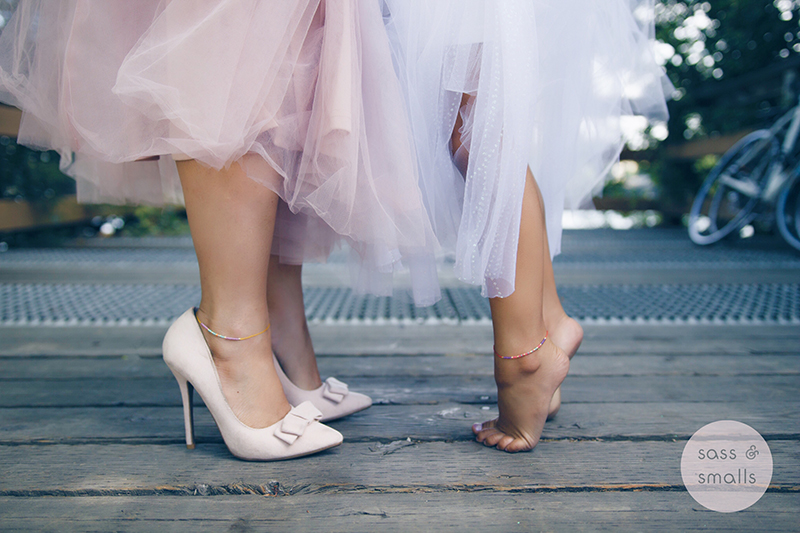 And there's more. So much more. Check out All the Sprinkles shop for more ready-to-ship bracelets in a variety of colors, styles, and morse code messages. From grace & wisdom, love & compassion, resistance & persistence, there is definitely a bracelet waiting to be worn proudly and meaningfully. Among the morse code bracelets readily available for purchase in the shop, they also do custom orders – as you see in this post. There are so many amazing ones to choose from, so grab a tea, sit back and get perusing…
Here's their shop, Facebook page, and Instagram page to help you get started! Be sure to go and visit and tell them Sass & Smalls sent you! 🙂
And you know us – we're not one to go on and on about how faboosh we feel in our gorgeous morse code bracelets without giving you a little bit of the sprinkle action, now would we?
Together, with our friends at All the Sprinkles, we are offering one of our lucky readers a chance to win one of the bracelets found in the shop, as well as a Kid Sprinkles bracelet for their little one.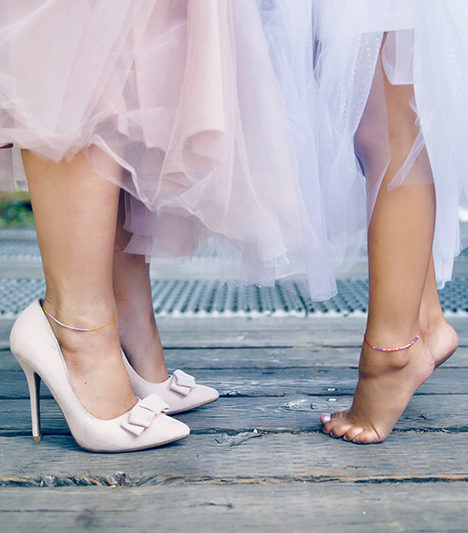 :: GIVEAWAY TIME ::
Enter to win a pair of Mommy (or Daddy) and me morse code bracelets from All the Sprinkles. Simply fill out the form below. For further contest rules, refer to the Terms and Conditions within the Rafflecopter.
Contest closes Friday, August 18th, 2017 – at 11:59PM PST! The winner will be revealed Saturday August 19th, 2017!
Good luck, friends!
And remember to enjoy all the sprinkles life has to offer,


"Follow" us, and "Watch" our instastories on Instagram @SassAndSmalls
"Snap" us on Snapchat @babyStylista (Deb of Sass & Smalls)
"Catch" us on YouTube
"Like" us on Facebook
"Pin" us on Pinterest
"Tweet" us on Twitter
"Hangout" with us on Google+